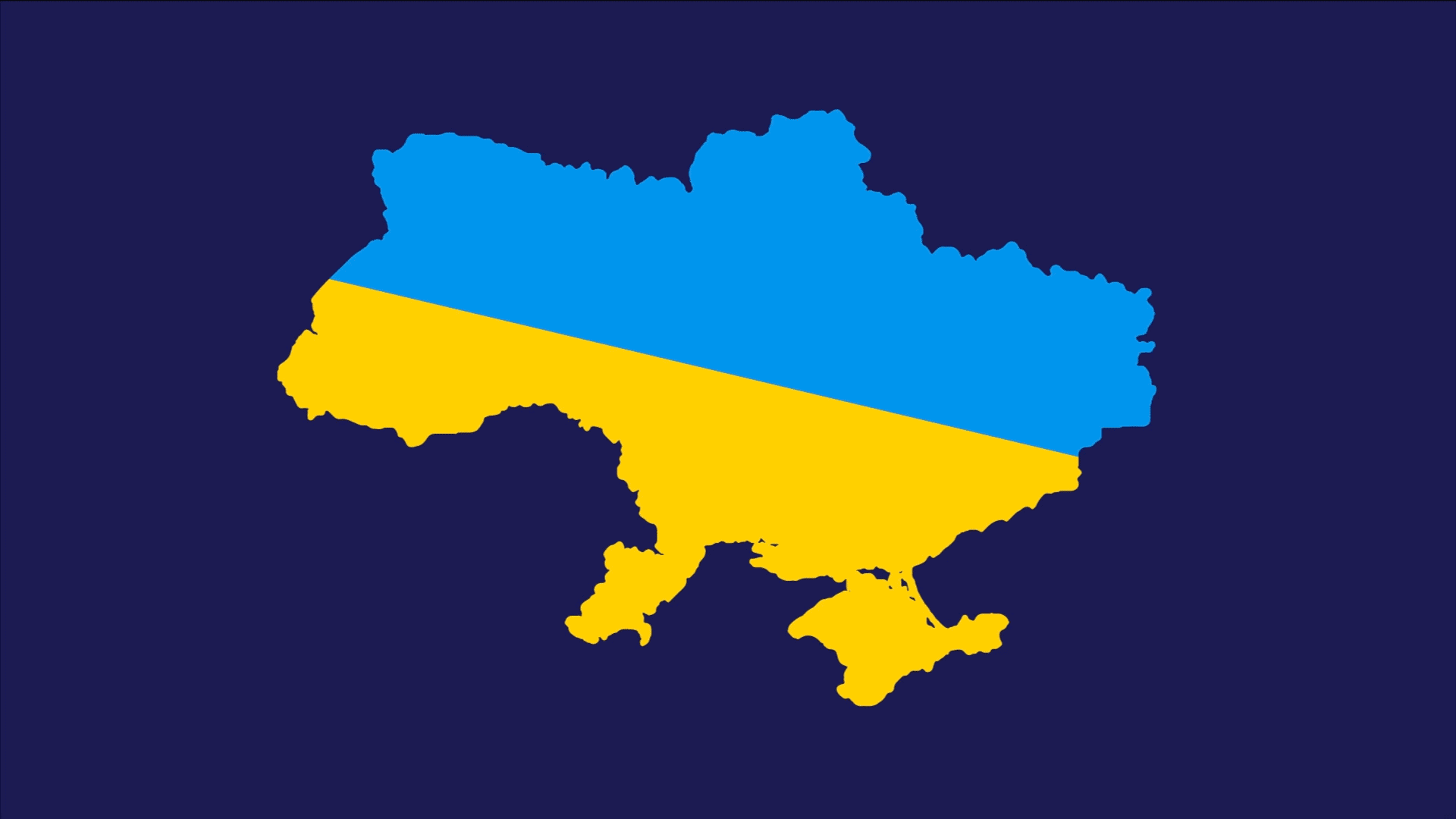 Using tech to better the world: how the developers at monday.com made a difference in the humanitarian crisis on the Ukrainian border
By monday R&D Team, Yoni Levin & Vlad
As developers, we're known to have a rather unique skill set compared to most professions. We spend a lot of time fixing bugs, improving technological processes that many people can't begin to comprehend, and of course writing code.
But at the heart of that lies our most important skill: we possess an innate ability to identify a problem and fix it in a way that will impact real people. At monday.com we don't take that lightly. In fact, we view it as our superpower.
So when the humanitarian crisis in Ukraine began to unravel before our eyes, our first thought wasn't just "how can we help?" It was "how can we, as developers, use our superpower to help the situation in a way others can not."
With the full support of our team at monday.com, that's exactly what we did. We took our unique knowledge of monday as a platform, paired with our technology-first mindset, and sought to make an impact in the world's fastest-growing humanitarian crisis since World War II.
The decision to go to Ukraine
Since using technology to help fight disasters across the world isn't exactly in the average developer's job description, the idea to provide aid in Ukraine took a lot of creativity and initiative to come to fruition. What makes the R&D team at monday so unique, is that we're encouraged to think out of the box, and often given the resources to pursue things we're passionate about.
So when R&D team leads Yoni Levin and Vlad Mystetskyi pitched the idea to help out with the crisis, it was met with optimism and encouragement: and with a personal stake, an opportunity to make a difference outside of the day-to-day.
Our team hit the ground running to find where we could make the most impact. In collaboration with our Emergency Response Team, we decided to bring our efforts to Korczowa, at a displaced persons camp on the border of Poland and Ukraine. Our goal was to understand the challenges on the ground and try to implement processes to help. While we didn't know exactly what we were going to do, we knew the first step was to physically go to the camp and use our tech expertise to figure out where to help.
Besides, if all else failed we figured we could rent a car and drive refugees from the border to big cities.
Chaos on the ground
The moment we stepped onto the grounds at the camp we couldn't help but notice complete and utter commotion. There were thousands of distressed individuals – mostly women and children – cramped in a warehouse with just a suitcase and depleted hope. We learned there were 15,000 new arrivals each day, and it was clear there was no structure keeping things organized.
With so many different problems, we didn't know where to even begin. But what stood out to us, was that all attempts of organization existed only through scattered papers and pens along with an outdated megaphone. For such a large operation, it was shocking there was no real technology being used to assist the situation. The main issues we identified were:
Refugee Registration – There was no system to register refugees who entered and exited the camp.
Volunteer driver/ refugee pairing – Volunteer drivers were helping the refugees leave the camp but pairing the two was inefficient. There was also a serious safety issue – there was no driver validation to ensure a safe and secure ride for the passengers.
Communication with NGOs – There was no communication between the camps and the NGOs who had the resources they so desperately needed.
It was obvious to us that we needed to implement an automated workflow to manage these processes – a solution that already existed within our monday.com technology. The challenge would be to identify the most efficient usages of our platform, adapt them to this situation, and teach people how to use them.
Technology to the rescue
We choose to start with the issue of pairing volunteer drivers with refugees, as this could produce the fastest impact.
QR code activated form – We created a simple form that automated driver registration and immediately replaced the chaos of the megaphone.
Live drivers list – We compiled a list of all the available volunteer drivers and what location they were going to so we could effectively pair refugees with drivers. It was all in one visible spot, that everyone could see on a big screen.
Mobile app – We then went on to create an app to simplify the process for everybody. We quickly responded to the driver-refugee safety problem by creating a third-party identification system that didn't exist already in monday.
The results were nothing short of incredible. With all information automated, and available for anyone to see, the process finally began to improve. We took our newfound confidence and moved on to use a similar technological process to help in the other areas, and other camps facing similar issues.
We began registering all refugees who entered and exited the camp through an essential database. This helped decision makers at every level gain visibility into how many people were in the camps and where they were headed, so they could plan for efficient resource allocation.
Drawing from data to create change
It's no secret that as developers, we're obsessed with data. Our first instinct is always to look at the data and see what it can show us.
So it wasn't enough for us that we made data on refugees available and accessible. We needed to then analyze the data, with our unique problem-solving capabilities, to draw actionable insights that would make a difference on the ground.
What did we look for in the data, and what did it show us?
How many refugees the camps took in each day
The peak hours people were coming in
How many beds were needed
What the popular destinations refugees ended up in
What volunteers specific strengths were so they could be assigned to roles
The list goes on. These real-time insights allowed us to enhance our processes to help more people.
Facing challenges with empathy
As our systems began handling more and more requests and people, we noticed that one percent of all our requests failed. Normally, we would be happy to see a 99 percent response rate – but being on the ground allowed us to understand the implications of a seemingly small error.
Each error delayed the line about five minutes, so a one percent error rate meant that refugees were being delayed up to five unnecessary hours in line each day. We saw with our own eyes how detrimental this bug causing a one percent failure rate was and knew we had to work quickly to solve it.
While there weren't many of us physically on the ground, we were lucky to have an army of monday.com developers around the world sharing their support and knowledge. In no time, we had hundreds of developers working in real-time to fix this bug and any other challenges that came up throughout.
Using our superpower for good
Our efforts have helped us reach over 75,000 refugees and counting. The execution was an entire team effort made possible by the collaborative, communicative, and empathetic R&D culture at monday.
We believed in our mission that transparent data leads to the most efficient processes, and that reporting real data and drawing insights from them can contribute to real change. We thought outside the box and used our unique knowledge of technology to bring a new point of view to a difficult situation.
By understanding that we aren't just software developers, but that we obtain a uniquely advantageous skillset in our increasingly technological world, we were able to make an impact that truly mattered.